Reputable Law Firm
Providing Reliable Legal Services
Visit a trustworthy law firm when you need reliable legal services. The licensed attorney at K.D. Berst Law Firm in Billings, MT can professionally handle your legal concerns. She is fully knowledgeable and experienced in general law. Work with her and you can be sure that you and your case are in safe hands.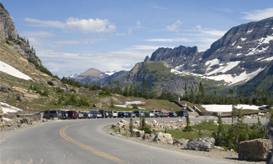 Areas of Practice:
Business Law
Estate Planning and Contracts
Assurances:
Insured
Licensed
Locally Owned

Montana Bar Association Member
State Bar Association Member
© 2015 Dex Media. All rights reserved.